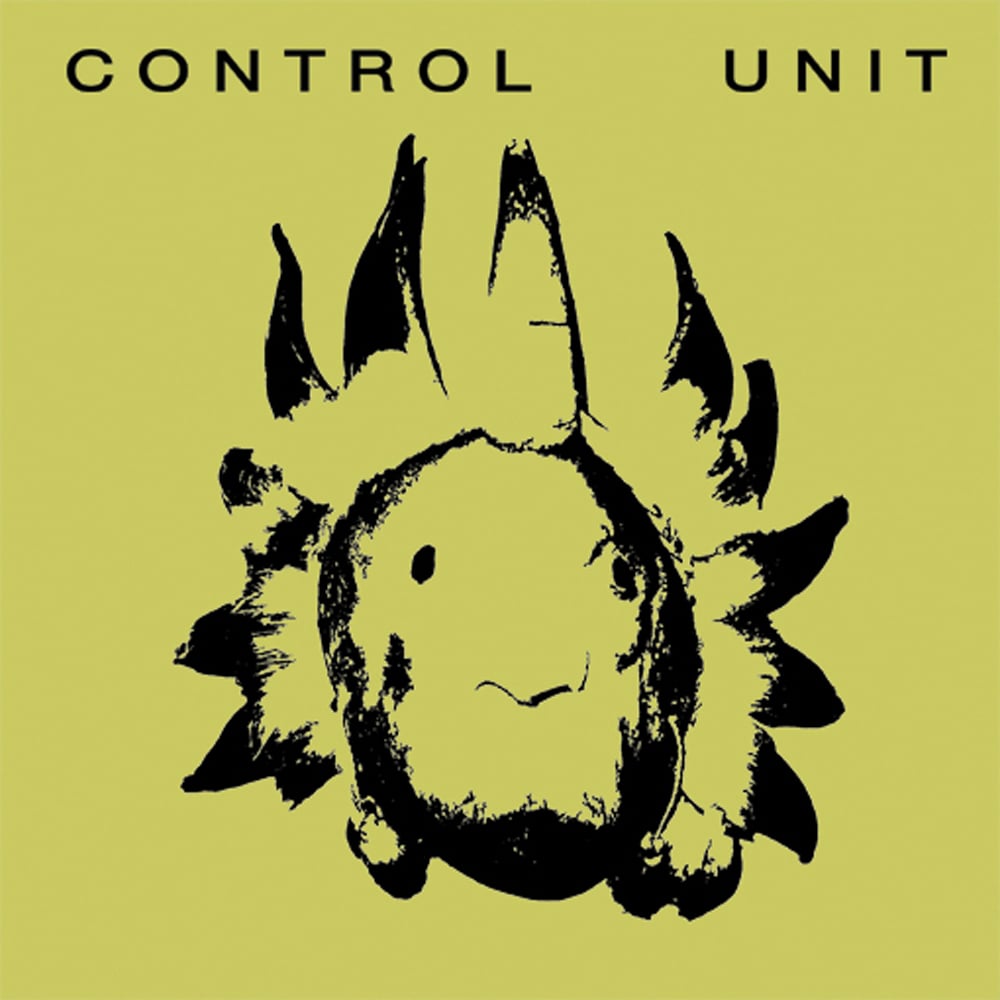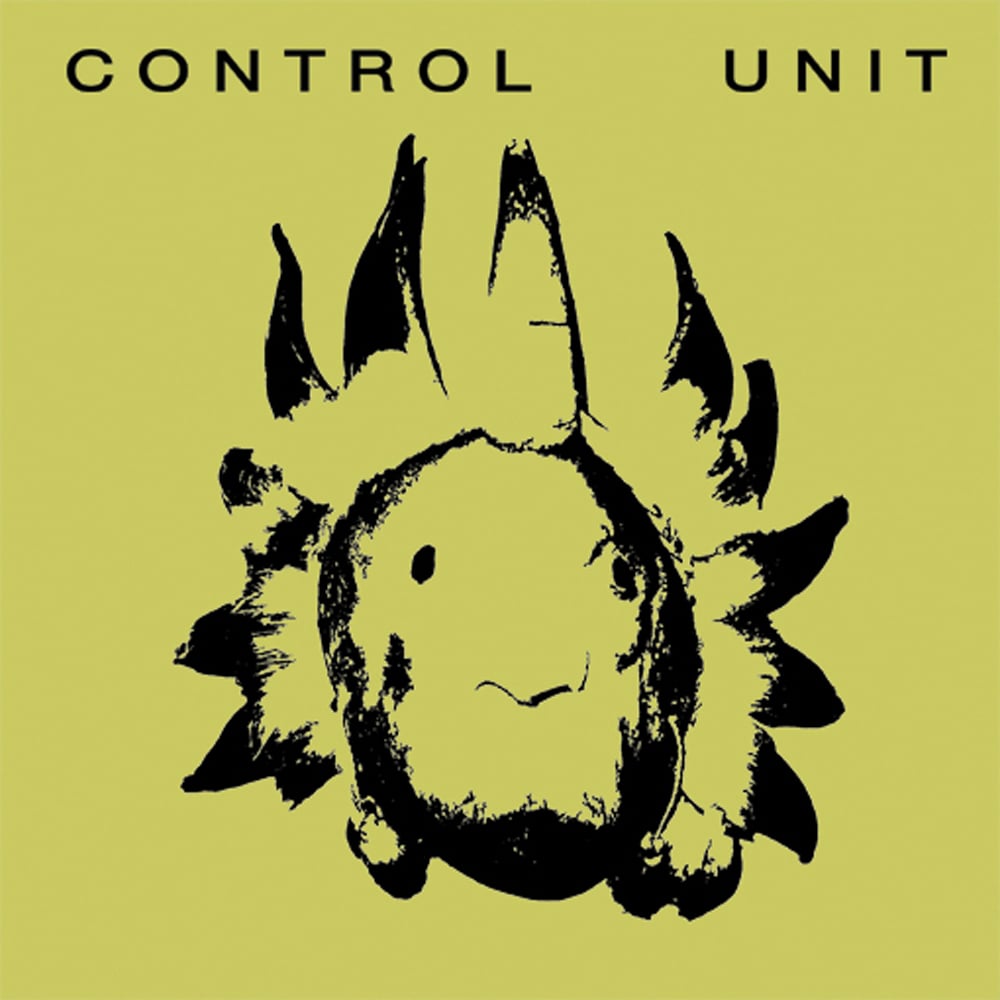 CONTROL UNIT - Bloody Language 7" [ltd.100 Green Vinyl]
by Control Unit
€7.00 / On Sale
BW13
CONTROL UNIT
"Bloody Language" 7"
label: Backwards
Details: EDITION 1: LTD.100 COPIES ON CLEAR GREEN VINYL
**VERY LAST COPIES FOR SALE!**
"Bloody Language" is the new CONTROL UNIT single and represents a new phase of the band after exploring various forms of improvisation and after they has experimented with a large range of dynamics and tonal variety, are now composing their songs reconnecting to the tradition of rock 'n' roll in all facets (psychedelia, industrial, punk, no wave ...).
Three new exclusive killer tracks!!! Released in two different vinyl colours (clear green and standard black), with a silkscreened jacket!